PTC is self-regulating heaters. The heating elements do not require any external diagnostic controls to run properly. Unlike the standard heaters which use wires to generate heat, PTC heaters use conductive inks, which are printed on thin substrates.
PTC Heating Element Suppliers usually classify these heaters as either fin or honeycomb. Both types have many benefits for users. However, you should take the time to understand the pros and cons of each of them.
The heaters are ideal for situations where safer, faster, and more uniform heating is required. PTC heaters are made of materials that allow them to act as their own sensors. Therefore, you will not need external feedback controls.
The Main Benefits of PTC Heaters
Increased Safety
According to PTC heating element suppliers, the standard heaters run at internal temperatures that may exceed 482 degrees Celsius. On the other hand, a PTC heater usually runs at 270 degrees Celsius. The lower running temperatures in PTC technology result in improved safety for the users. Another reason why the PTC heaters are better than the traditional heaters is that their stones do not produce heat at constant rates like resistance wires. This is one of the main reasons why most homeowners prefer PTC heating technology to traditional types.
The stones allow the PTC heaters to cool down quickly and hence, lower chances of overheating. Also, the scale buildup in PTC technology helps to prevent overheating and hence, improved safety.
With PTC heating technology, absolute hydropower separation will not allow electrical power to leak to a water pipeline to ensure the safety of life. Also, you will not need to worry about radiation, pollution, or electromagnetic damage when using heaters.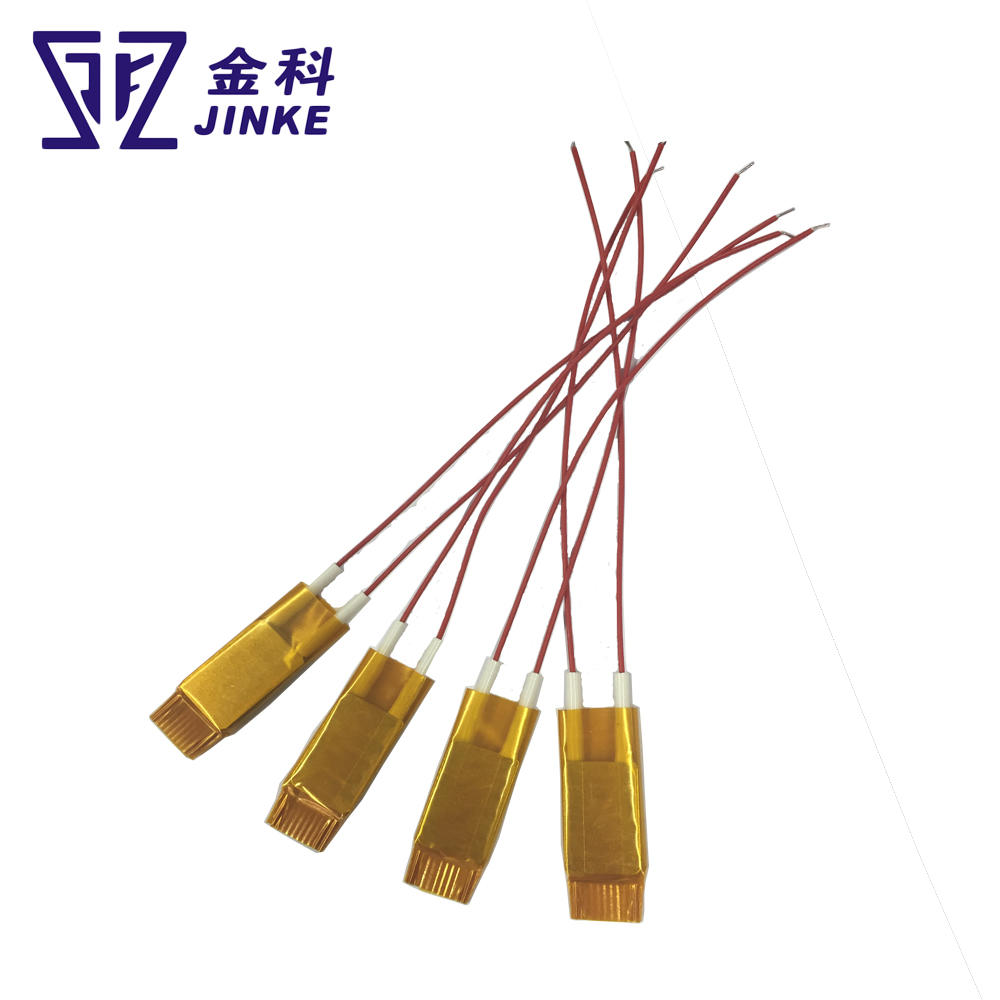 Durability
Just like in any appliance, long periods of high internal temperatures result in short lifespans. If a heater is operating at extremely high temperatures, it will not last long. A PTC heater is preprogrammed to reach a certain goal.
Therefore, when you buy PTC heaters from PTC heating element suppliers, they will only produce the amount of heat that is needed in your home. The chances of overheating and burning out in PTC heaters are significantly reduced.
The estimated life for PTC heaters may exceed 30,000 hours, which means you can use the technology for at least 15 years.
Reduced Operating Costs and Downtime
Since a PTC heater is self-limiting, the amount of money spent to prevent the overheating of the equipment is low. For example, expenditure on trip protectors will be lower than when using traditional heaters.
PTC heaters run more efficiently the traditional models and hence require low maintenance costs. Also, the chances of breaking down are low when using PTC equipment to keep your home warm.
When you purchase the latest PTC technology from PTC heating element suppliers, they will have state-of-the-art heating discs that are made of ceramic material. The material has a round or triangle shaped holes.
The discs make the PTC technology more efficient as they heat 100% of airflow, and this allows them to get 50% hotter than the standard heaters. A PTC heater has high electrical-heat conversion efficiency due to its special resistance material.
Ceramic is a professional heating material, and this increases the conversion rate in PTC technology. Electrical energy is converted fully into heat when using a PTC heater from PTC heating element suppliers. There will be no excessive energy conversion.
Another unique feature of PTC heaters that make them more efficient is that they have no open flames nor light consumption. Therefore, there is an increased power utilization rate in PTC heating technology.
The heaters from PTC heating element suppliers draw full power to produce heat and reach the optimum temperature quickly. When the heat in PTC heaters increases, the power consumption reduces.
Therefore, the heating system in PTC technology is not only effective but also uses less time and energy. The conductive inks in the heaters give users the freedom to design intricate heating patterns.
PTC heaters are abrasion-resistant and this makes it easy for users to produce large volumes. You can use PTC technology even when there are repeated cycles of heating and cooling.
An adhesive laminate is used to seal the printed circuits in PTC heaters, and this helps to prevent mechanical abrasion. The sealed nature of the technology can be used even in extreme external conditions and makes the heaters ideal for heavy usage.