A PTC heating system is more sustainable than conventional system. PTC heating elements are made out of PTC rubber. The PTC is unique as it allows for high resistivity as temperatures increase. PTC Heating elements can be found in a variety of home and business. These heating events work significantly more efficiently than other heaters. This heater will produce high power when it is cold. This unique feature ensures the unit maximizes its heating potential. The heater increase the temperature rapidly to warm the area. This feature is automatic for PTC heating elements. The heater does not heat beyond a certain temperature, therefore the risk for overheating is decreased,
PTC heating elements are important for certain residential and commercial properties. These heating elements can be order directly from distributors and suppliers. There are countless PTC heating element suppliers that distribute these heaters. Each part of the heater keeps a consistent temperature in order to promote a balanced temperature outside of the unit. There are many ways to ensure that the heater remains constant and consistent. Some of the most important features of PTC heaters include their ability to work efficiently in almost any environment as well as their ability to keep stable temperatures. PTC heating element ac 110-120v is the most sustainable option for installation as it works with 110 to 120 voltage. This is important as it ensures the heater is computable with the type of voltage.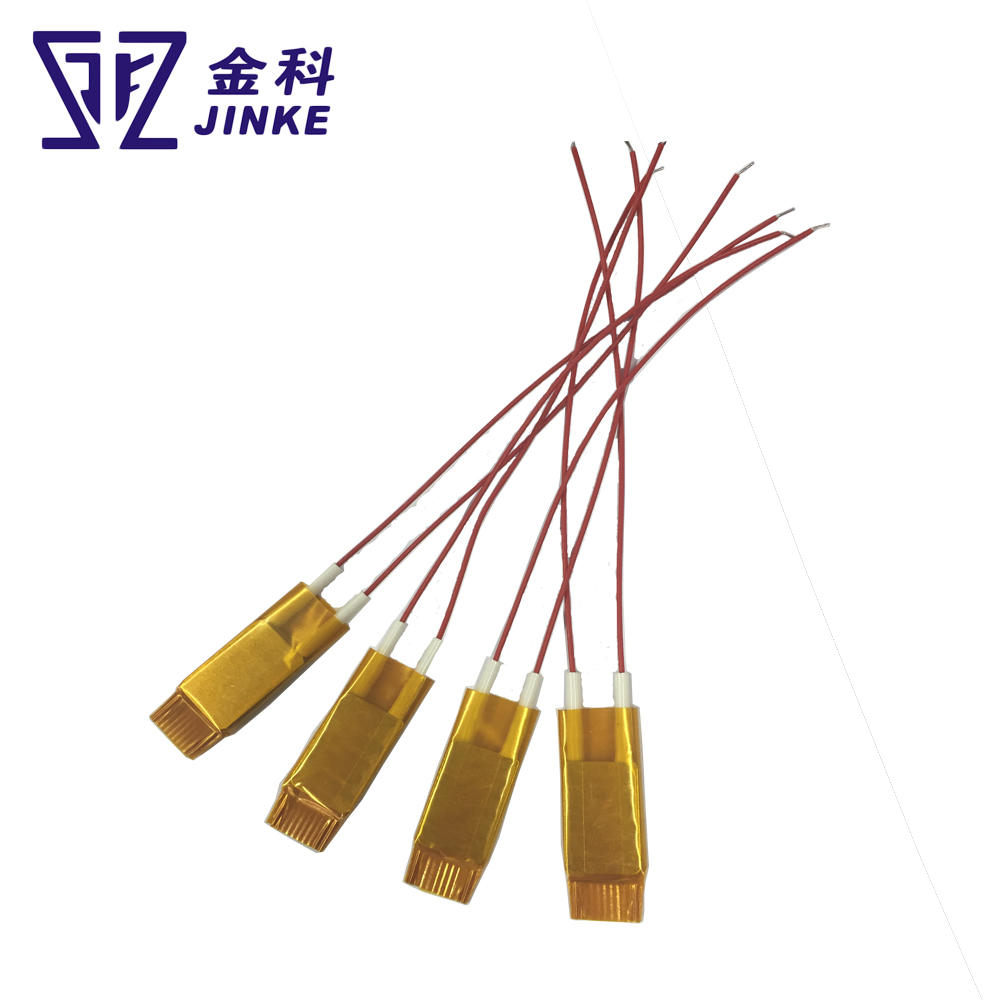 Many customers want to know how to operate their PTC heater. PTC heaters are easy to operate and do not require extensive set up. PTC heaters are able to help keep the temperatures of a room balance and consistent even with fluctuating outside temperatures. PTC heater uses electrical currents to heat up the unit;. The unit can never exceed a certain maximum temperature. When the unit is unable to go beyond a certain temperature, the risk for overheating is diminished. This is very important for customers who do not want to worry about the unit overheating. Many heaters on the market can easily overheat and blow fuses as well as cause temporary blackouts in a residential home or commercial property. This is important to note as the PTC heater does not overheat in any form.
When the PTC heater reaches a certain temperature, it will stay stable until otherwise disengaged. When a traditional heater overheats, it can result in temporary power failure. There are many distributors of PTC heaters that offer high quality units for customers. When customers look to purchase PTC heaters, they may want to ensure that they are brand new and free of defects. Buying a brand new heater ensures that it has not been used prior to purchase. There are many different heaters on the market that are commonly purchased. The problem with other heaters is they offer no overheating protection. Overheat protection reduces the risk of electrical fires. These are serious complications that can potentially cause permanent damage to structures. When there is permanent damage to structures as a result of electrical fire, the repair process is often costly. For this reason investing in the correct PTC heater can save a lot of structural damage in the future.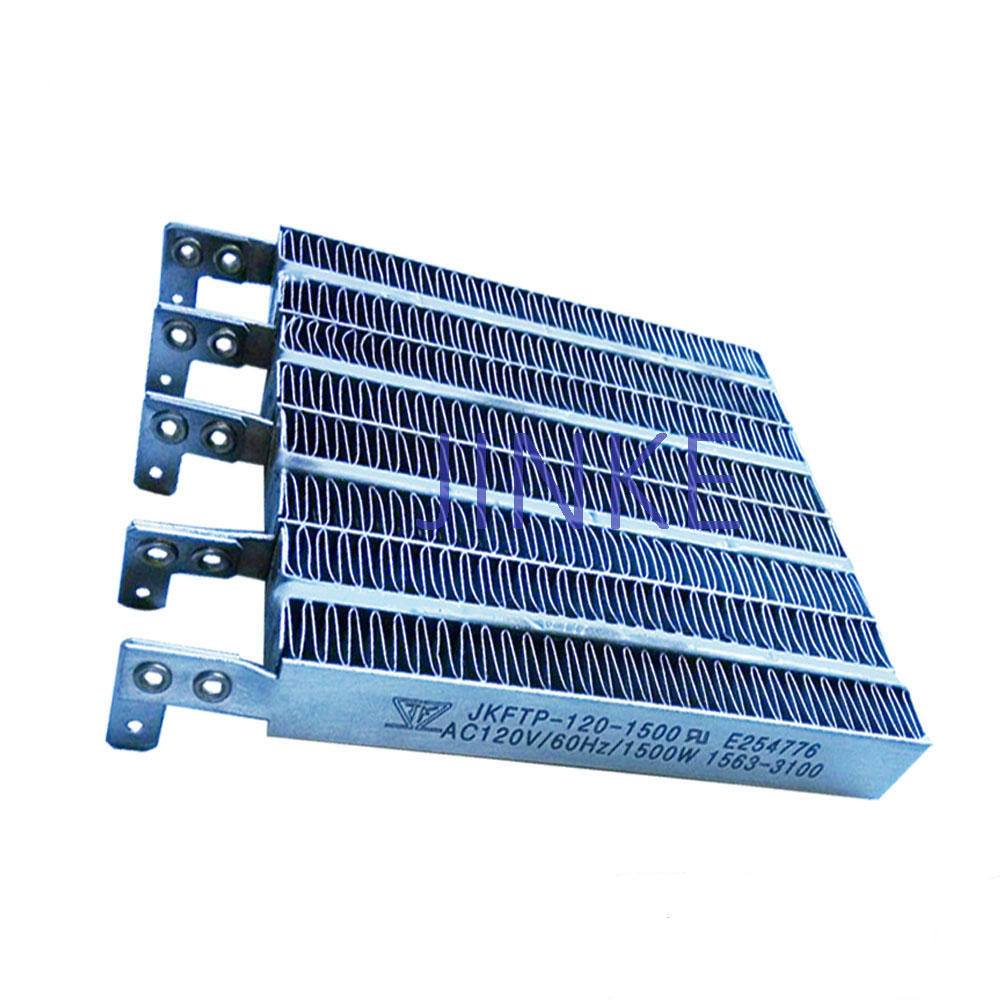 PTC heaters are able to be purchased between 110-120v. This is the most common type of voltage purchased as a result of its common use in residential and commercial properties. These are common voltages for most home and business outlets. Many distributors of PTC heaters stock this type of voltage more than any other type. PTC heaters can be installed in a variety of properties and commercial buildings. PTC heaters require a skilled technician in order to successfully install. Technicians can install the unit and ensure it runs smoothly. The heater should be tested prior to completion. As long as the unit is working in accordance with standard manufacture testing, there should be no issues with the unit longterm. PTC units have a reputation of quality and longevity. Many customs who have had these units installed have been satisfied with their longevity. PTC heating elements do not typically require repair service. This is a major benefit as it allows customers to run their unit without having to repair it over time.
Many traditional oil heaters require multiple repairs over the years. This is not a sustainable option as it requires a service repair individual to repair the unit each time it malfunctions. PTC heating elements are the best alternative to this issue as they do not need repairs. When a heater can be sustained by itself after installation the unit is less likely to break down. Units that break down easily will eventually give out and be unable to generate heat. In some cases old oil heaters can cause fires and sparks. Electrical fires and sparks are dangerous and should not be risked in a residential or commercial building. PTC heating elements can be installed in more than one area. For example, PTC heaters are great for small residential homes as well as new commercial properties. Businesses may look to install a PTC heating element in their new location to keep the space warm in the winter. The units require low maintenance and therefore offer business owners with the best and most cost-effective solution to heat their space.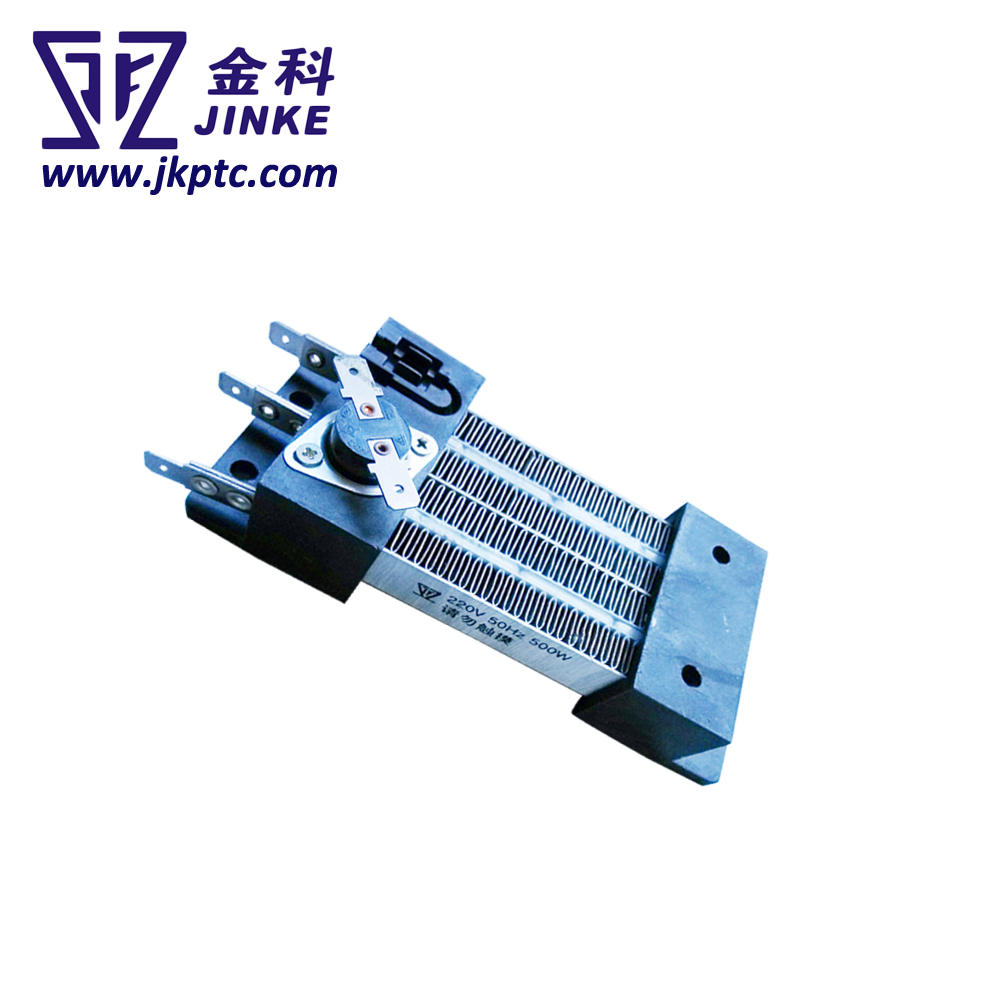 PTC heating elements are rated as top energy efficient units. These units have been able to provide consistent temperatures of many different types of spaces over the years. These units have grown in popularity over the years and continue to be a top choice for customers as a result of their reliability. The reliability of these units ensures they will not need extra maintenance over the years aside from their initial installation. PTC heating element suppliers are able to assist customs with the purchase of their units. Supplies are responsible for providing the highest quality inventory for the customer and ensure that they receive the unit in good condition. PTC heating elements are a sustainable and overall high-quality option for heating.